the Joy of accounting
BaSIS
Board
This popup BaSIS Board is designed to get your hands moving in your journey towards fully understanding accounting. This board will enhance the learning and understanding of
The Joy of Accounting
.
The BaSIS Board is a concept map of how accounting works, in physical form. It is designed to get your hands moving in your journey towards fully understanding accounting. Physical activity greatly enhances your grasp of the accounting concepts, and helps to overcome common confusions. The materials in this attractive BaSIS Board pack are the same as we use in all our workshops to physically do the exercises described in the The Joy of Accounting. The book draws on the exercises and activities developed in hands- on workshops at universities, schools, and businesses. This board will enhance the learning and understanding of the book.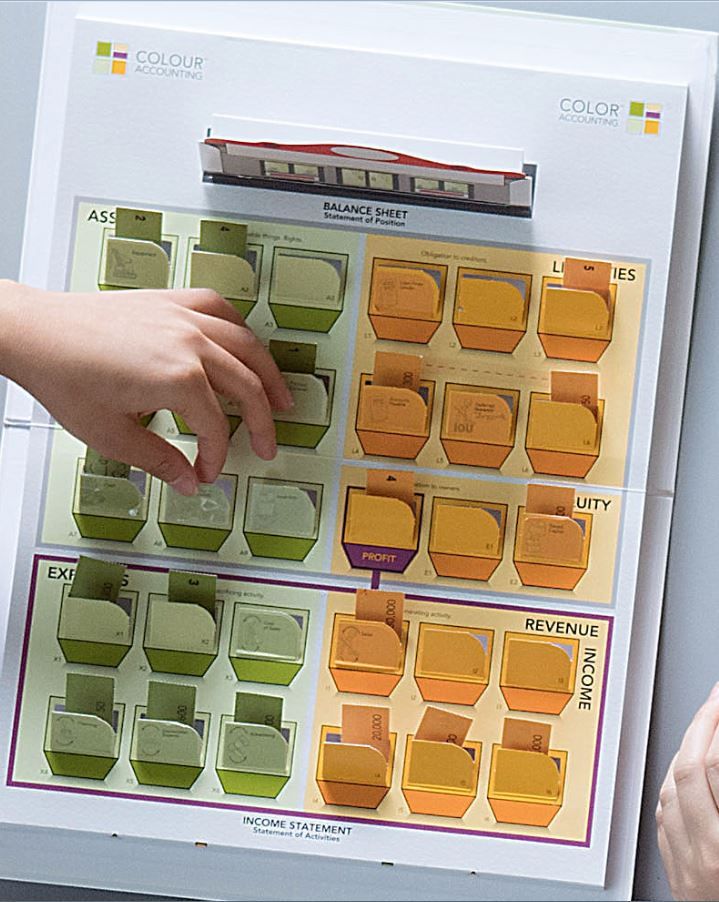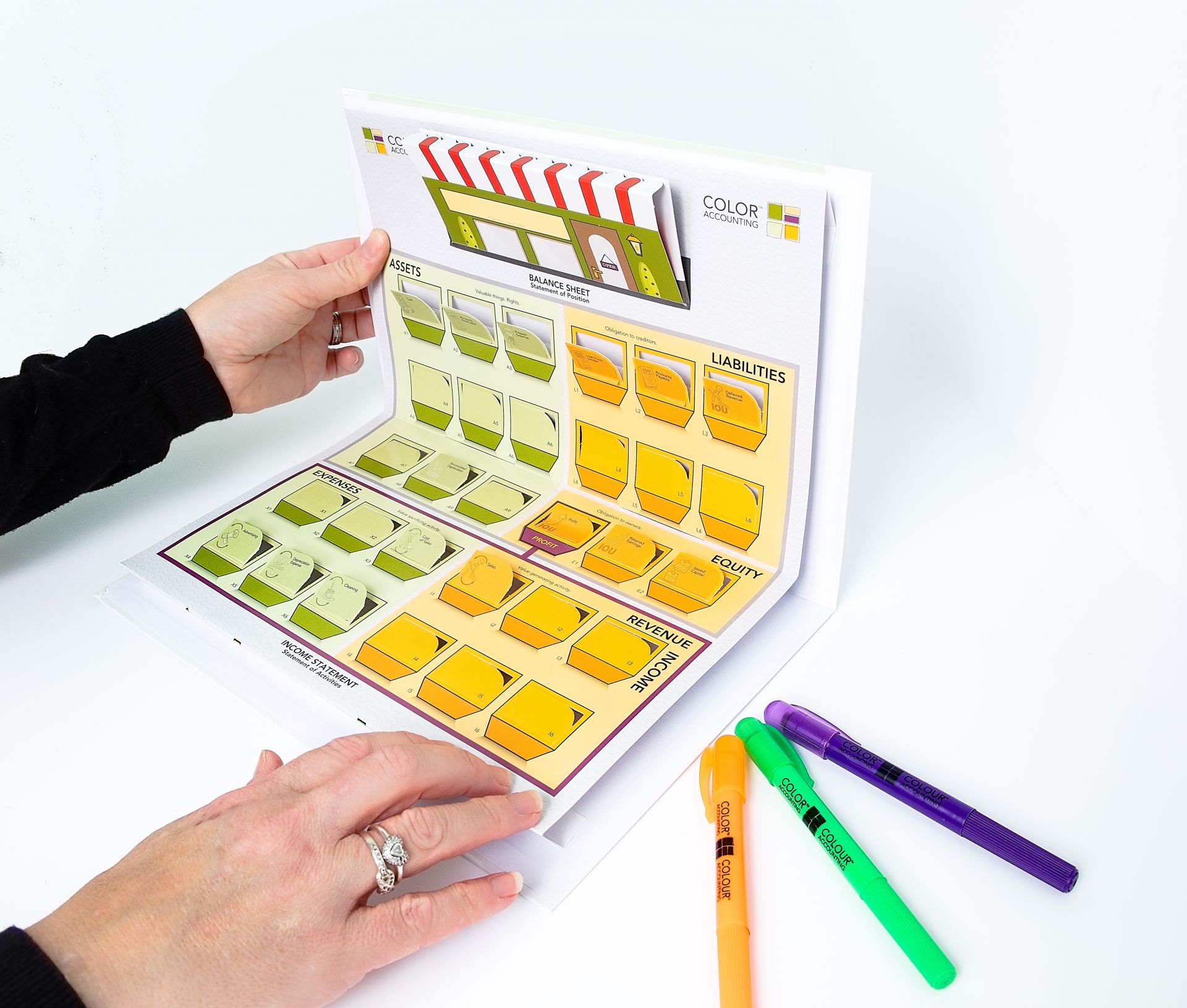 Popup 3D Board

Transaction Journal Sheet

Account and Key Terminology Stickers

Marquee Store Front

Green, Orange and Purple Highlighters

(The workbook visible in the photo is not included)
Subscribe to our newsletter now!
Get weekly updates on live streams, news and more right in your mailbox.